Welcome
to
Cruz Tire Shop
Fast and friendly service
Have a flat, stop by we'll repair it and get you back on the road in no time.
We work on most tires, cars, SUV's, truck, tractors, and lawn mowers
We have a great selection of used and new tires.
We carry all major brands of tires and rims
With two great locations
Cruz Tire Shop has been in business since 
December 1st, 2012, a family business with a 25-year experience. When you buy tires from us, you are buying tires from an experienced and knowledgeable staff dedicated to providing the highest level of satisfaction and the best quality of used tires at a low premium price.
We have an unbelievable selection of new and used tires; you will not find another store that has a better selection, for we are the best in the business with a long family tradition. We offer a 7-day satisfaction guarantee if you are not happy neither are we see store for details no appointment needed.
At Cruz Tire Shop we understand that buying a new set of tires can be a headache; we are focused on getting you the best for your dollar and get you on the road as soon as possible. At Cruz Tire Shop you can expect:
1.-A knowledgeable staff.
2.-Speedy, on spot service.
3.-Top quality tires, used and new.
4.-Great prices.
5.-And a service par to none.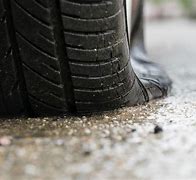 Flat Tire Repair
Don't let a flat tire slow you down, stop at any of our locations and we will have you back on the road in no time.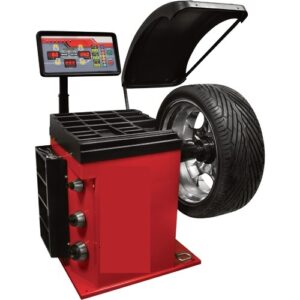 Tire Balancing
Tire balancing needs to be performed every 4000 miles, for the life of your tires.
Stop by any of our two locations, Conroe or Willis, and will treat you as family. Your safety is our main concern.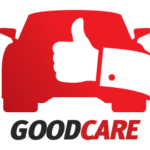 Tire Rotation
Proper tire rotation helps to prevent uneven wear and tear of your tires, extends their life, and improves safety.
Cruz Tire Shop and Mr. Cruz Tire 
Offer affordable tire installation
Wheelbarrow replacement tires.
We offer a variety of tube sizes.
Offsite rim crack repair.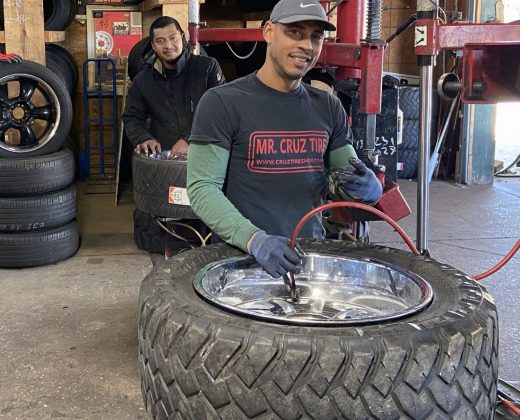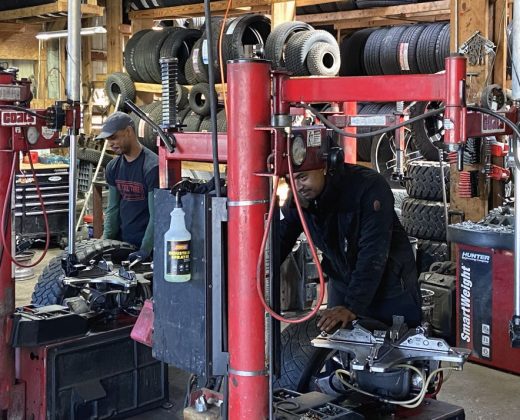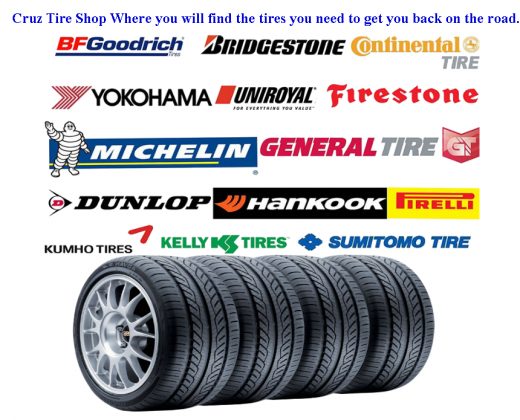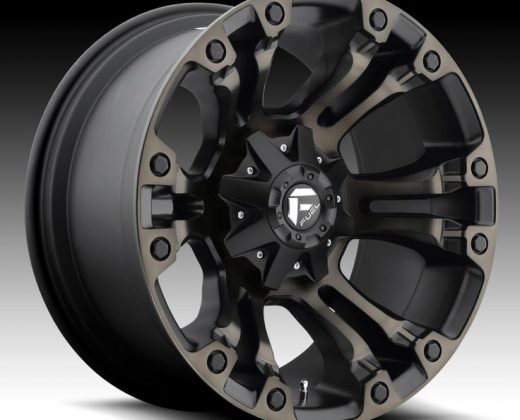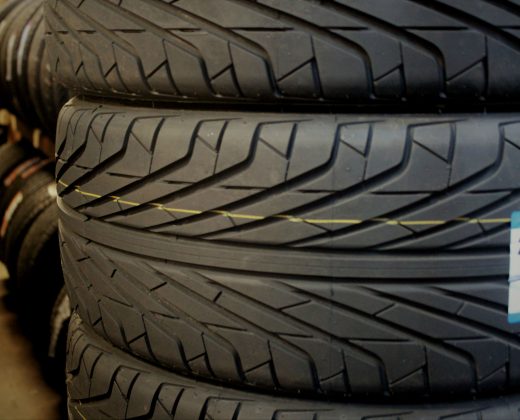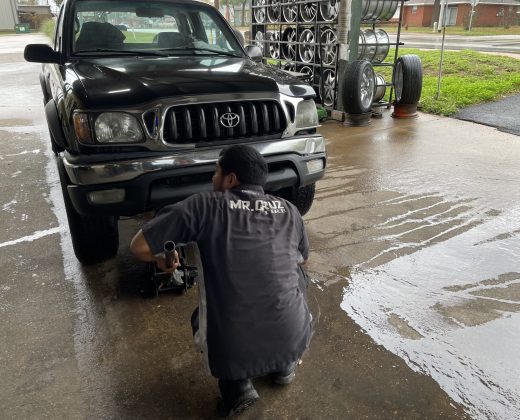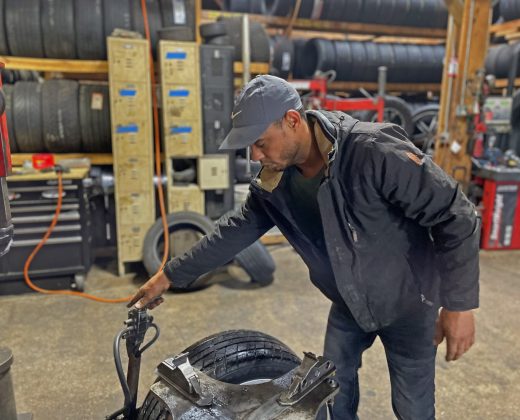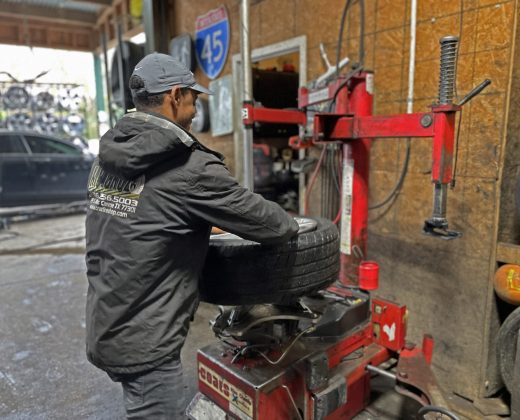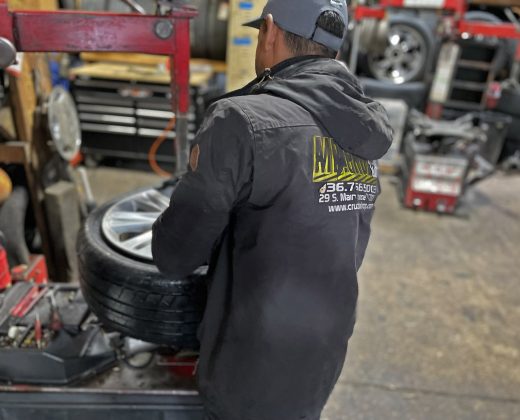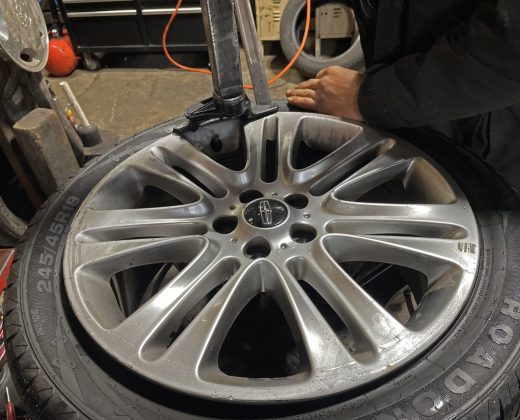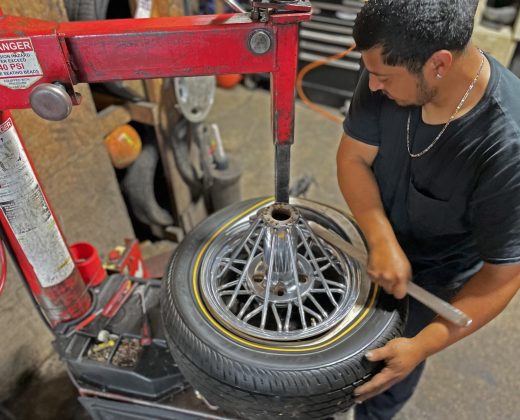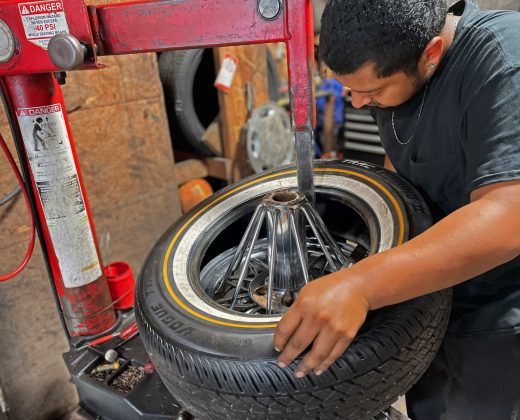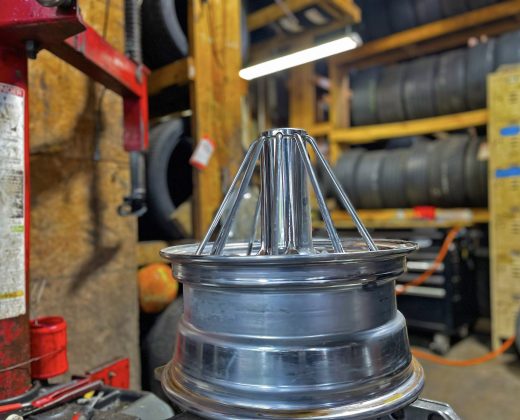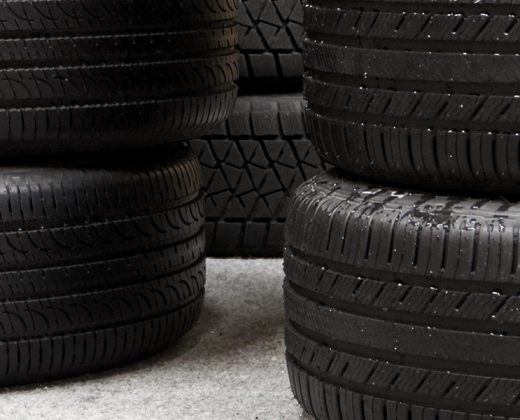 Looking for Wheels, look no further! We have a great selection of used as well as new rims. We carry all major brands, and work around your budget. Come and talk to one of our experts and leave with a great set!
When you order a wheel and tire package, we will make sure they are properly installed and balanced.
balancing will eliminate driving disturbances
it prevents drifting or pulling on low profile assemblies
better handling and performance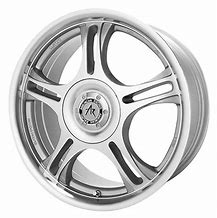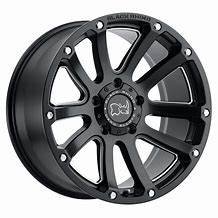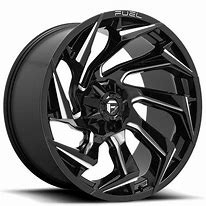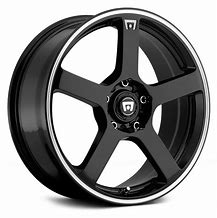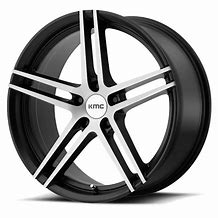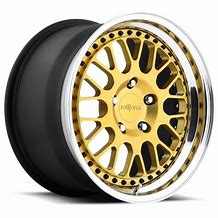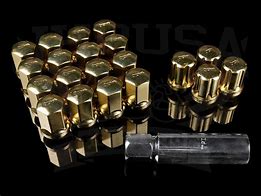 Wheel Spacers
Spacers, Adapters & kits